Apis glass is a glass shower doors manufacturer in China.
A variety of styles of shower doors, the minimum order quantity is only 10 sets, and can be mixed in other styles, colors and sizes in a 20ft container. As a factory, we support custom size, custom design, custom packaging, everything can be customized according to your demand.
This article focuses on our design of packaging methods.
According to different customer needs, we have designed 3 different packaging methods:
1、Plywood crate packaging
more economical: All glass is packed with plywood crate, and the hardware is packed in carton box+pallets.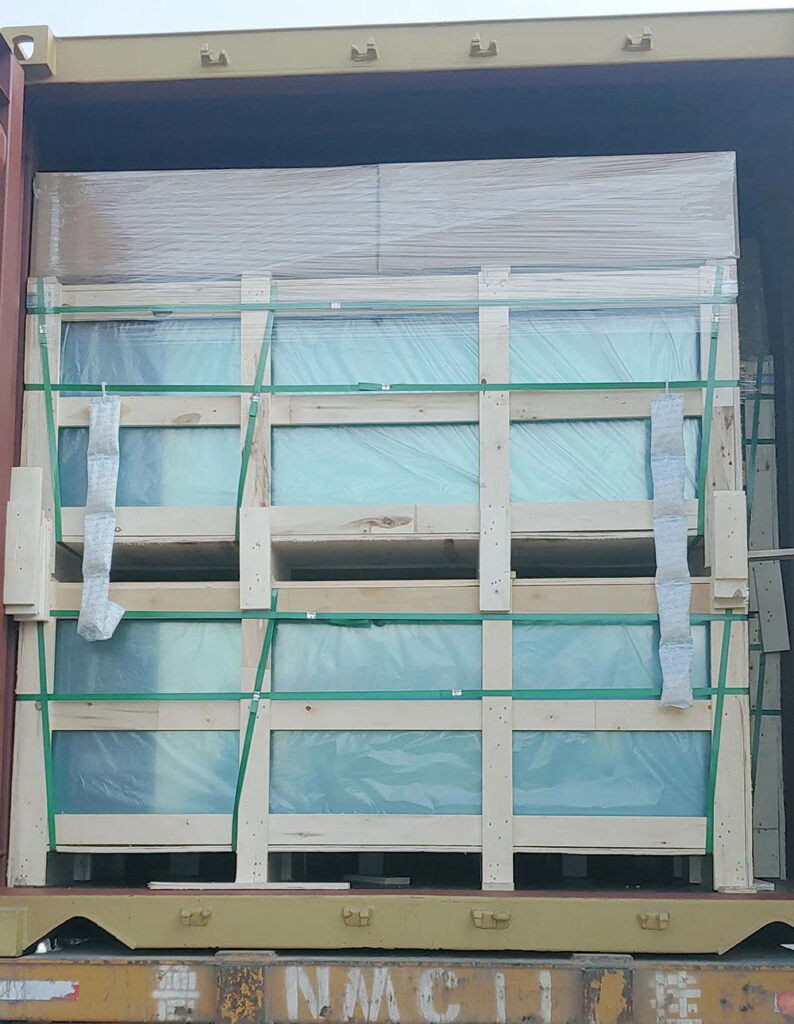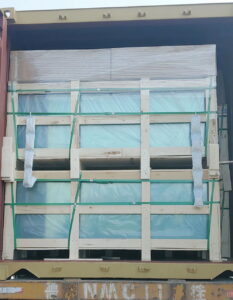 2、Carton box packaging
easy to carry and transport: one set of glass packed in a carton, and the hardware is packed in carton box+pallets. It is not only convenient to carry, but also can load more goods in the container, saving shipping costs.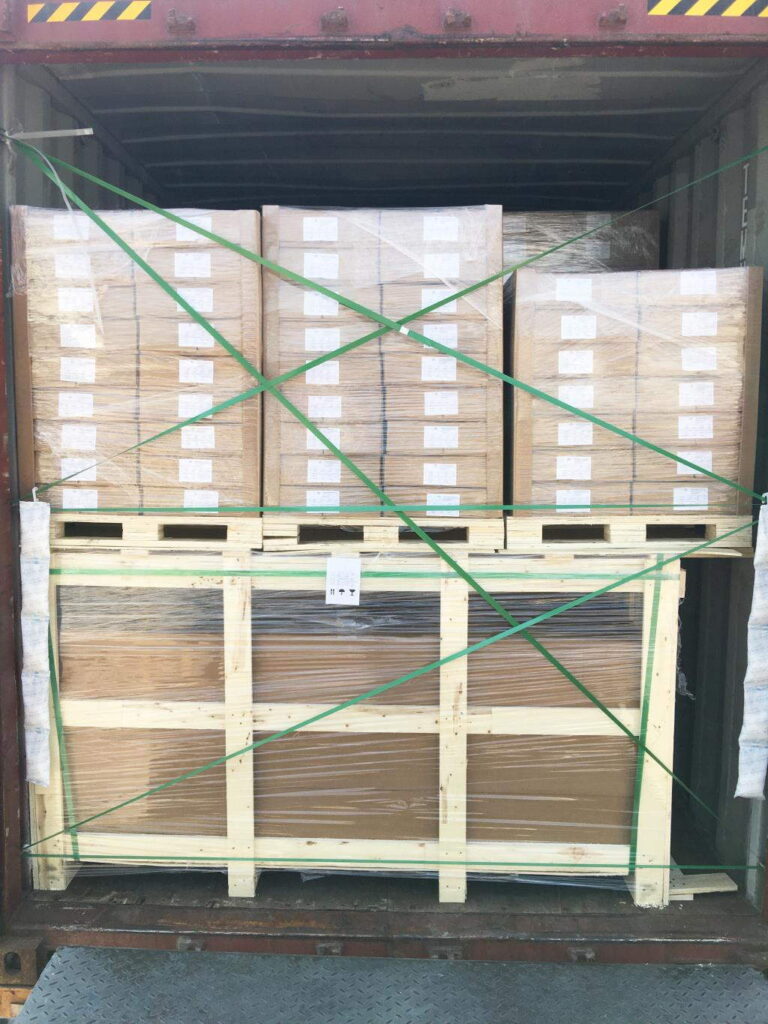 3、Express carton box packaging
 suitable for express delivery, whole set all in one carton.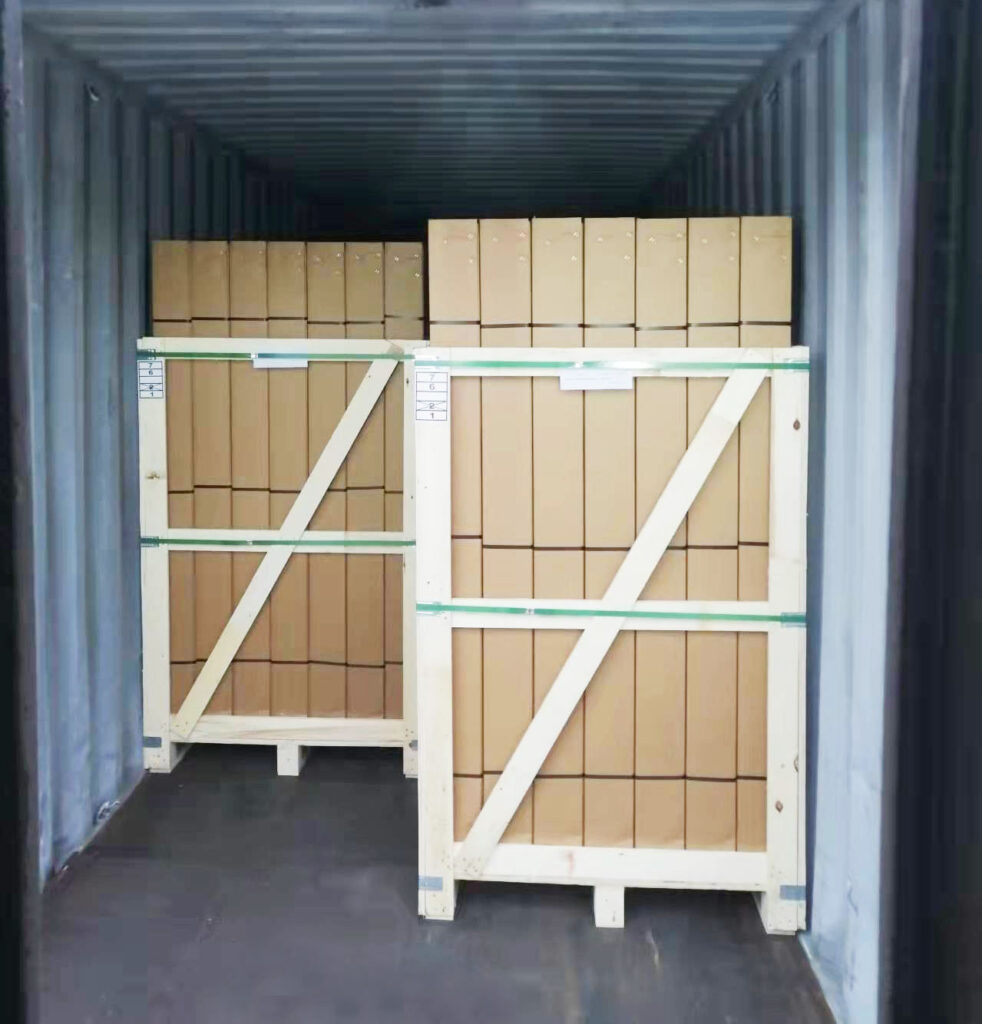 —————————————————————————————————————-
Each packaging method is described in detail below:
First of all:Plywood crate packaging
The glass are placed in fumigation-free plywood wooden box.
The thickness of each layer of wood is 20mm, very strong and sturdy.
Corks between glass, Desiccant is placed in the wooden box to prevent the glass from becoming moldy.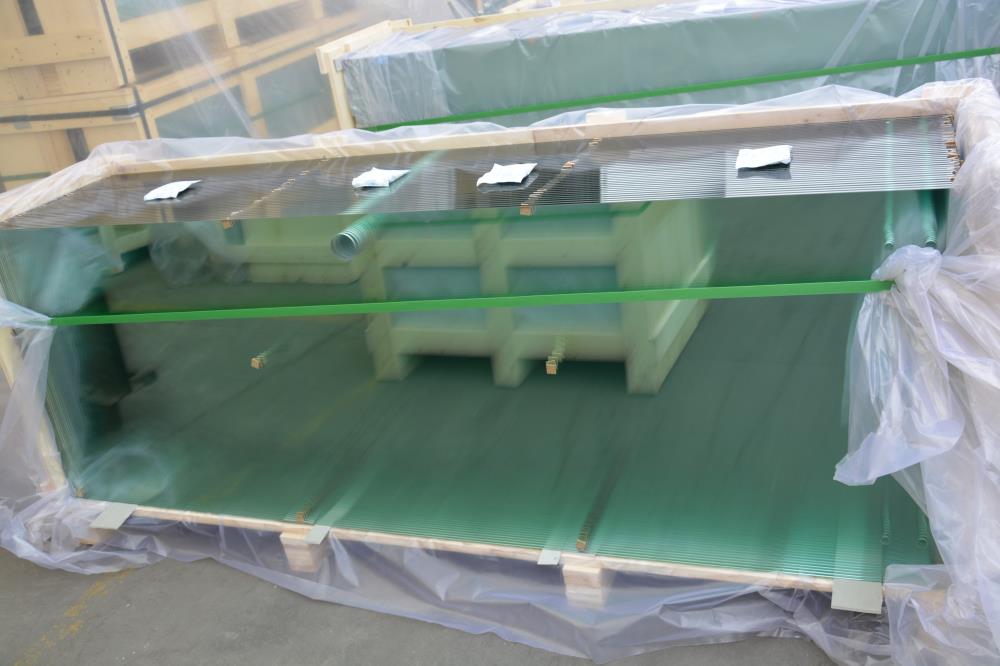 The crates are with screws, and the front and upper covers are very easy to open with screwdriver.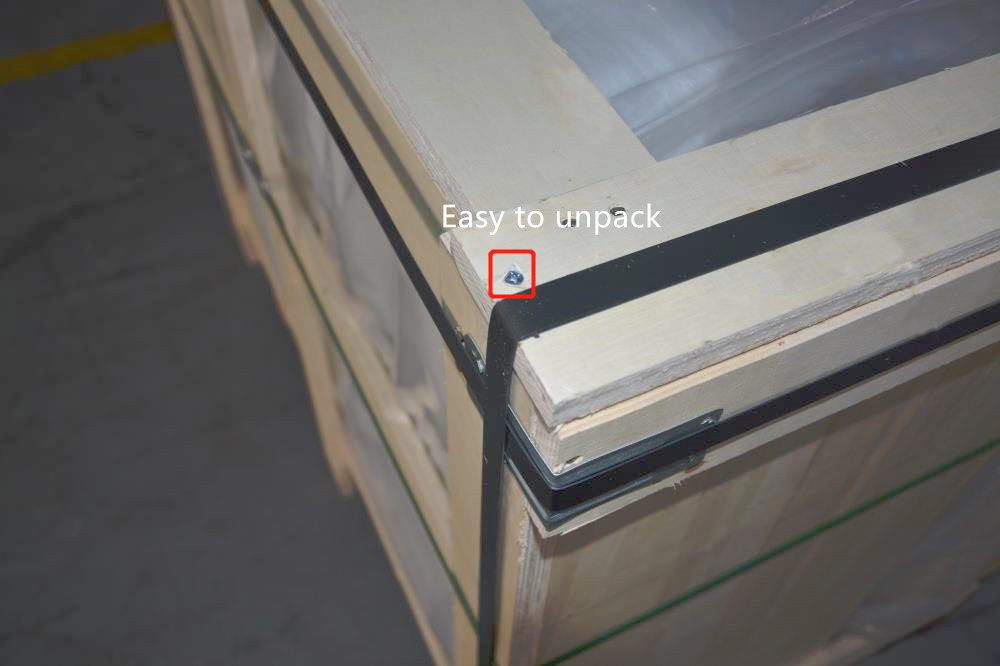 There is a 100mm wooden box Foot height, which is convenient for forklift handling.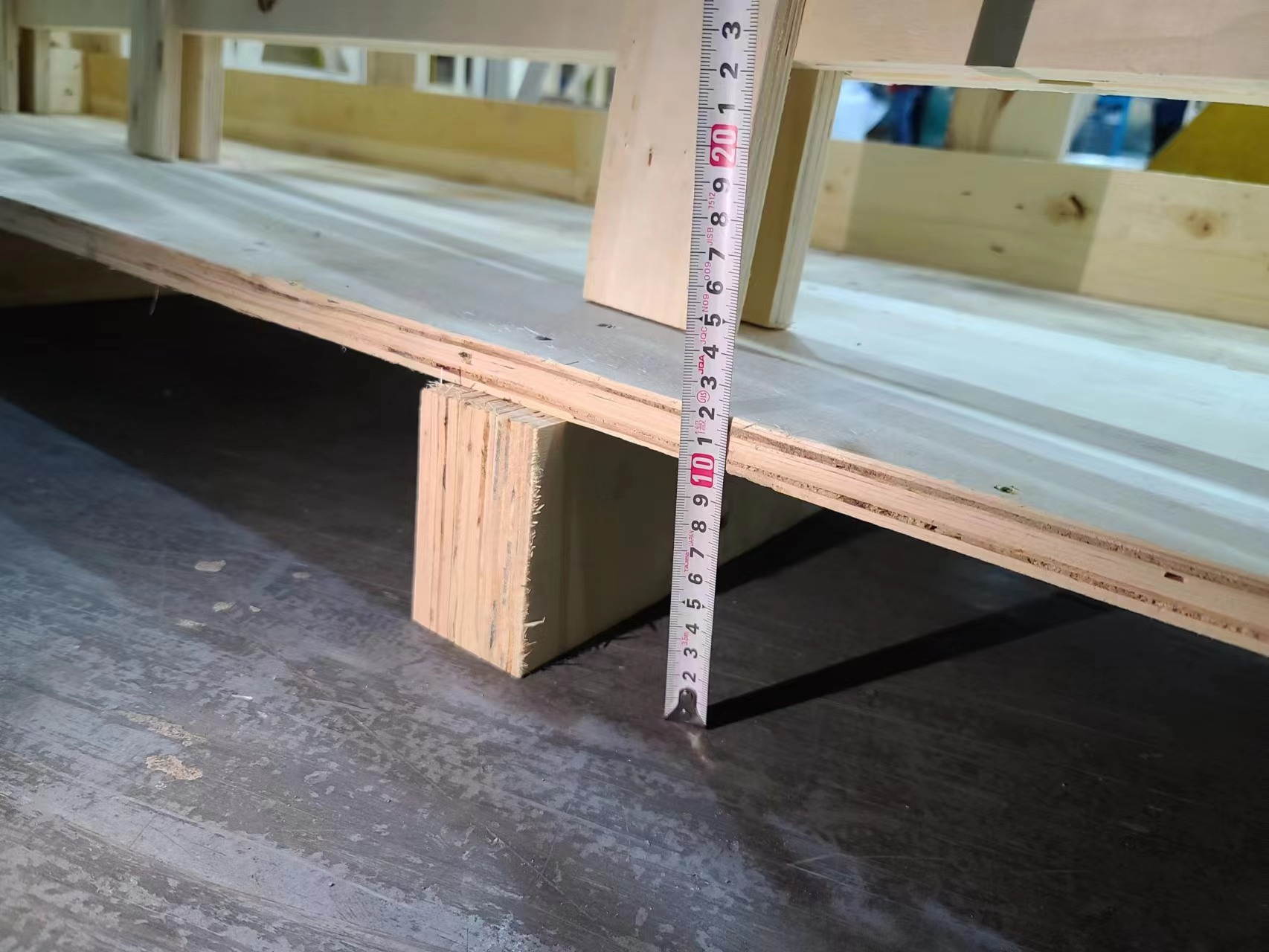 All hardware accessories are packed in cartons and placed on wooden pallets of 4 sides with a standard 100mm foot height, which is also very convenient for forklift handling.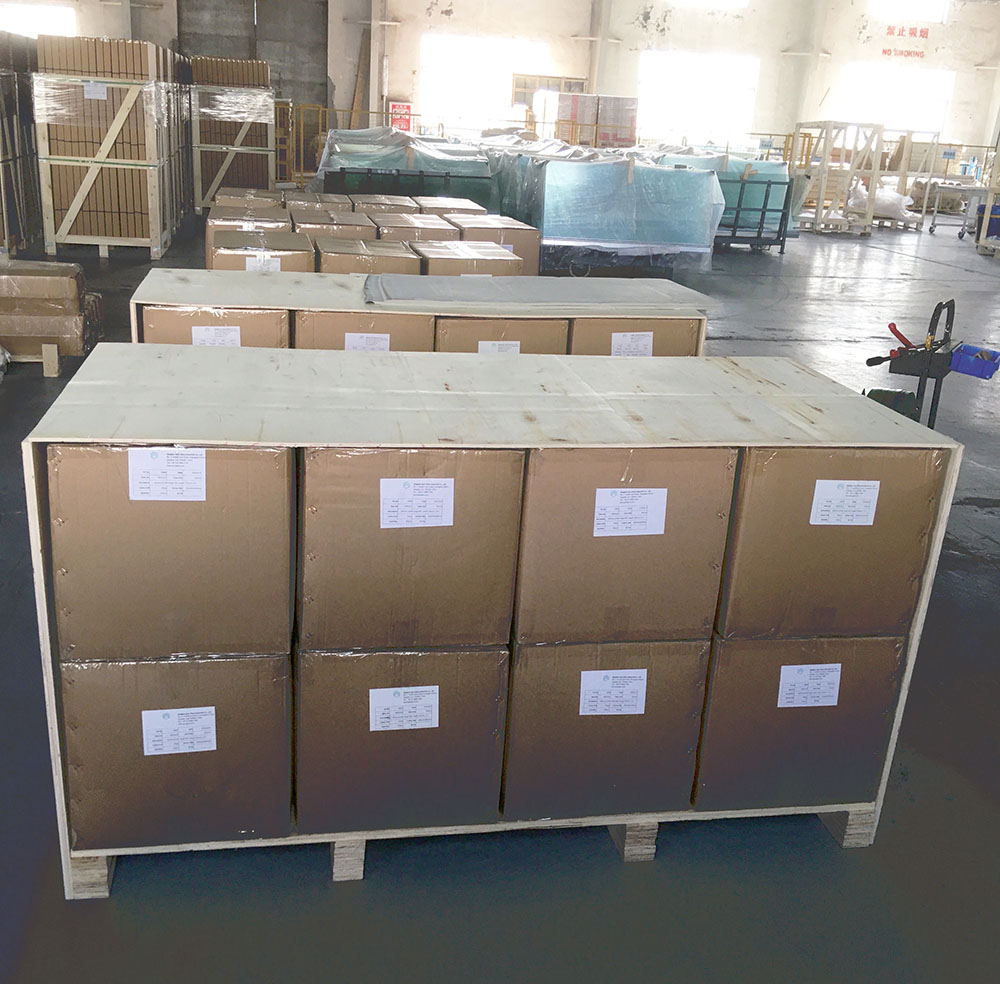 Secondly, Carton box packaging
For sliding door products, there are many hardware accessories. If all the hardware and glass of the whole set of products are packed together, the volume of the carton will become larger, and the goods in the container will be less. And each carton will also be very heavy, and it is inconvenient to carry.
Therefore, we will pack the 2 pieces of glass together with the sealing strip and the hanging beam, and other small accessories will be packed in cartons and pallets.

 Thirdly, Express carton box packaging
all the hardware and glass of the whole set of products are packed in extra-thick cartons and cardboard packaging, and the whole set shower doors can be shipped by express delivery.
Finally, The logo and patterns can be printed on the carton according to the needs of customers.
Apis has more than 17 years of experience in producing and exporting bathroom door glass, and is able to provide practical solutions to customers regarding packaging, shipping, and how customers use it at the workshop site. Always adhere to the customer-centric service concept, to provide customers with products and services throughout the process! If you have any needs, please feel free to contact us! Apis will grow up with you to win the market!